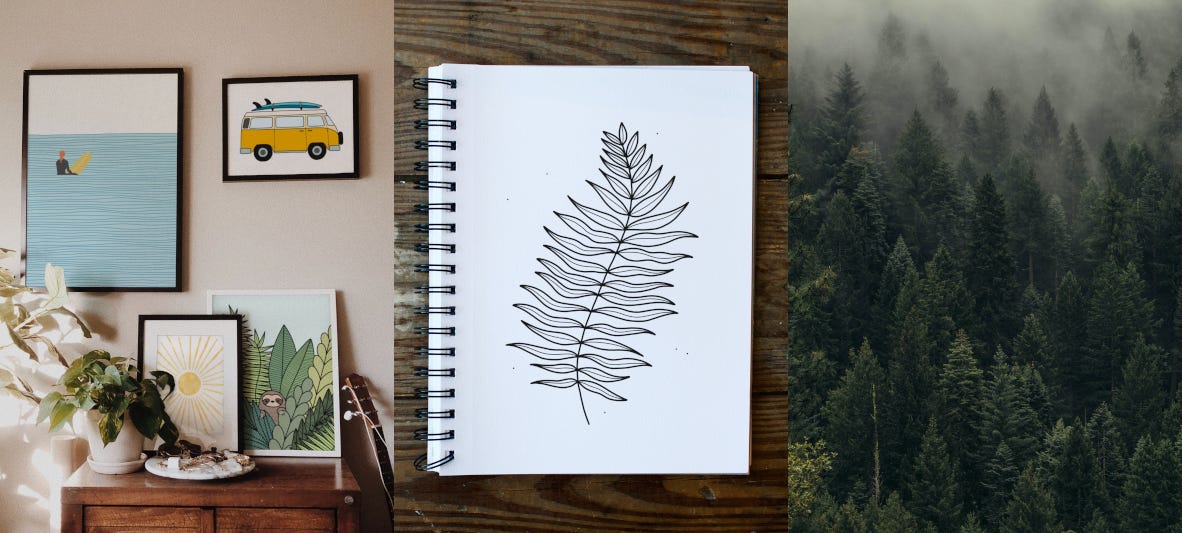 Handmade prints
Welcome to my print shop!
Please note that the deadline to order for Christmas is December 12
(this applies only to prints as digitals are instant downloads)
All my products are available on Etsy, an online shop that brings together creators from around the world. It's user-friendly with secured transactions. You can become a member or just buy as a guest. Enjoy!
Some of my designs are now available at MAKE, an apparel designer shop focusing on local products with 2 locations downtown Vancouver. With this new collab, you can enjoy my designs on T-shirts, tote bags, water bottle and more!
My high-quality giclée prints are handmade by myself in my Nova Scotia studio. They are hand-drawn and hand-printed by me using archival quality ink and premium matte paper. All my designs are also available in digital downloads.
As far back as I can remember, I have always drawn. But I never thought of making a career out of it. Especially with my pottery taking up all the space. And then in 2020, I decided to jump!
Originally from Quebec, I live in Nova Scotia where I divide my time between pottery and surfing… and now, illustrations too!
Contact
To contact me, please use the form below.